3D-Gebäudemodell (Kreis Recklinghausen / Vektordaten)
Aus den Gebäudegrundrissen des Liegenschaftskatasters und Höheninformationen aus dem flugzeuggestützten Laserscanning ist von GeobasisNRW ein 3D-Modell abgeleitet und vom Fachdienst 62 des Kreises Recklinghausen ergänzt und berichtigt worden. In diesem 3D-Viewer werden die Daten dieses 3D-Modells für den Kreis Recklinghausen visualisiert.
Die Gebäude darin liegen zum größten Teil im LoD2 vor. Gebäude, bei denen die Dachform nicht automatisiert abgeleitet werden konnte, liegen nur im LoD1 vor.
Einige Landmarks wie z.B. Rathäuser, Kirchen, etc. und Projektgebiete sind als Points of Interest vom Fachdienst 62 grundlegend überarbeitet und differenziert erfasst worden.
Simple
Date (

Publication

)

2019-02-22T12:00:00
Maintenance and update frequency

As needed
GEMET (

Theme

)
GovData (

Theme

)

Geographie, Geologie und Geobasisdaten
Keywords (

Theme

)

ALKIS
Liegenschaftskarte
3D
Kataster und Vermessung
Region (

Place

)
Use limitation

Nutzungsbedingungen: Keine weiteren Einschränkungen
Use constraints

Other restrictions
Other constraints

Nutzungsbedingungen: Es gelten die Lizenzbedingungen "Datenlizenz Deutschland - Namensnennung - Version 2.0" bzw. "dl-de/by-2-0" (https://www.govdata.de/dl-de/by-2-0) mit den dort geforderten Angaben zum Quellenvermerk. Als Rechteinhaber und Bereitsteller ist "Kreis Recklinghausen, GeobasisNRW", sowie das Jahr des Datenbezugs in Klammern anzugeben.
Other constraints

{"id":"dl-by-de/2.0","name":"Datenlizenz Deutschland Namensnennung 2.0","url":"https://www.govdata.de/dl-de/by-2-0","quelle":"©Kreis Recklinghausen, Geobasis NRW (Jahr)"}
Aggregate Datasetindentifier

981fde0c-3a65-497d-8aa2-c5653f630768
Association Type

Cross reference
Initiative Type

Program
Spatial representation type

Vector
Metadata language

German
Character set

UTF8
Topic category
Reference system identifier

EPSG 25832
Distribution format

NAS ( )
dxf ( )
Shape ( )
Hierarchy level

Dataset
Statement
gmd:MD_Metadata
File identifier

696f13bd-66a4-44eb-a42d-bd7de50e04e0  

XML
Metadata language

German
Character set

UTF8
Hierarchy level

Dataset
Date stamp

2020-03-12T16:04:27
Metadata standard name

ISO 19115:2003/19139
Metadata standard version

1.0
Overviews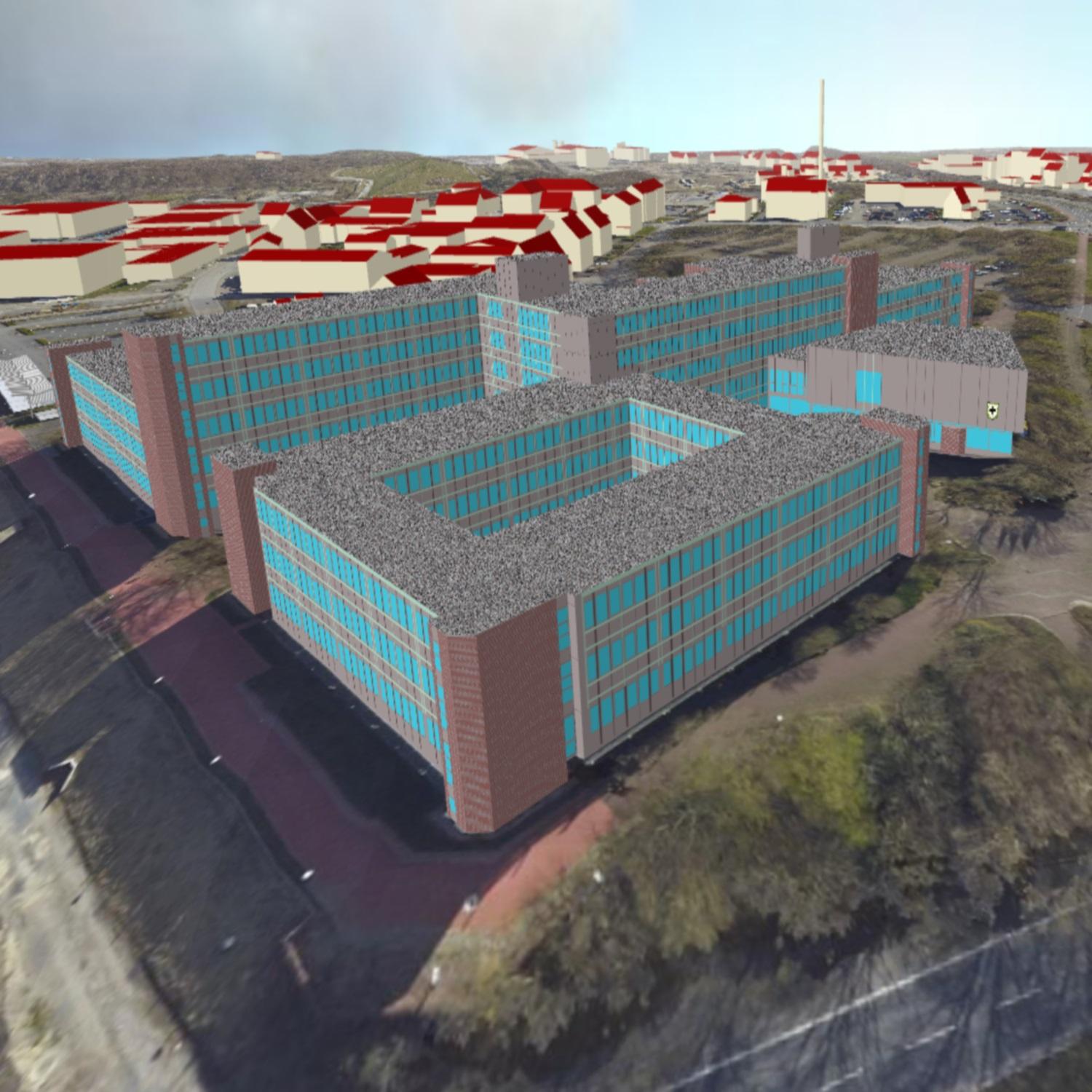 Provided by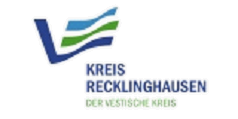 Associated resources
Not available