Wanderparkplätze (Kreis Recklinghausen / Vektordaten)
Die zahlreichen und kostenlosen Wanderparkplätze bieten hervorragende Einstiegsmöglichkeiten in das vielfältige Wanderwegenetz. Vor Ort sind die Wanderparkplätze mit Wandertafeln ausgestattet. Diese geben einen Überblick über die angrenzenden Wanderwege und nahgelegenen POIs (Point of Interest).
Simple
Date (

Publication

)

2019-05-14T08:00:00
Maintenance and update frequency

As needed
GEMET (

Theme

)

Wanderweg

Parkplatz

Freizeit
GovData (

Theme

)

Kultur, Freizeit Sport und Tourismus
Keywords (

Theme

)
Region (

Place

)
Use limitation

Nutzungseinschränkungen: (Haftungsbeschränkung) Für die Kompatibilität der zur Verfügung gestellten Daten oder eines Dienstes mit den Systemen des Nutzers, die inhaltliche Richtigkeit, eine bestimmte Datenqualität oder die dauerhafte Bereitstellung wird keine Haftung übernommen. Davon ausgenommen sind Schadensersatzansprüche auf Grund einer Verletzung des Lebens, des Körpers und der Gesundheit. Ebenfalls ausgenommen ist die Haftung für Schäden, die auf einer vorsätzlichen oder grob fahrlässigen Pflichtverletzung beruhen. Eine über gesetzliche Schadensersatzansprüche hinausgehende Haftung ist ausgeschlossen.
Access constraints

License
Use constraints

Other restrictions
Other constraints

Nutzungsbedingungen: Es gelten die Lizenzbedingungen "Datenlizenz Deutschland - Namensnennung - Version 2.0" bzw. "dl-de/by-2-0" ( https://www.govdata.de/dl-de/by-2-0) mit den dort geforderten Angaben zum Quellenvermerk. Als Rechteinhaber und Bereitsteller ist "Kreis Recklinghausen", sowie das Jahr des Datenbezugs in Klammern anzugeben.
Other constraints

{"id": "dl-by-de/2.0", "name": "Datenlizenz Deutschland Namensnennung 2.0", "url": " https://www.govdata.de/dl-de/by-2-0", "quelle": "©Kreis Recklinghausen (Jahr)"}
Spatial representation type

Vector
Metadata language

German
Character set

UTF8
Topic category
Reference system identifier

EPSG 25832
Distribution format

MapInfo Tab

()

Shape

()

dxf

()

dwg

()
OnLine resource
Hierarchy level

Dataset
Other
Statement
Description
Metadata
File identifier

c845e071-fb31-4d00-956a-1bf2428016ad  

XML
Metadata language

German
Character set

UTF8
Hierarchy level

Dataset
Date stamp

2020-03-12T13:49:13
Metadata standard name

ISO 19115:2003/19139
Metadata standard version

1.0
Overviews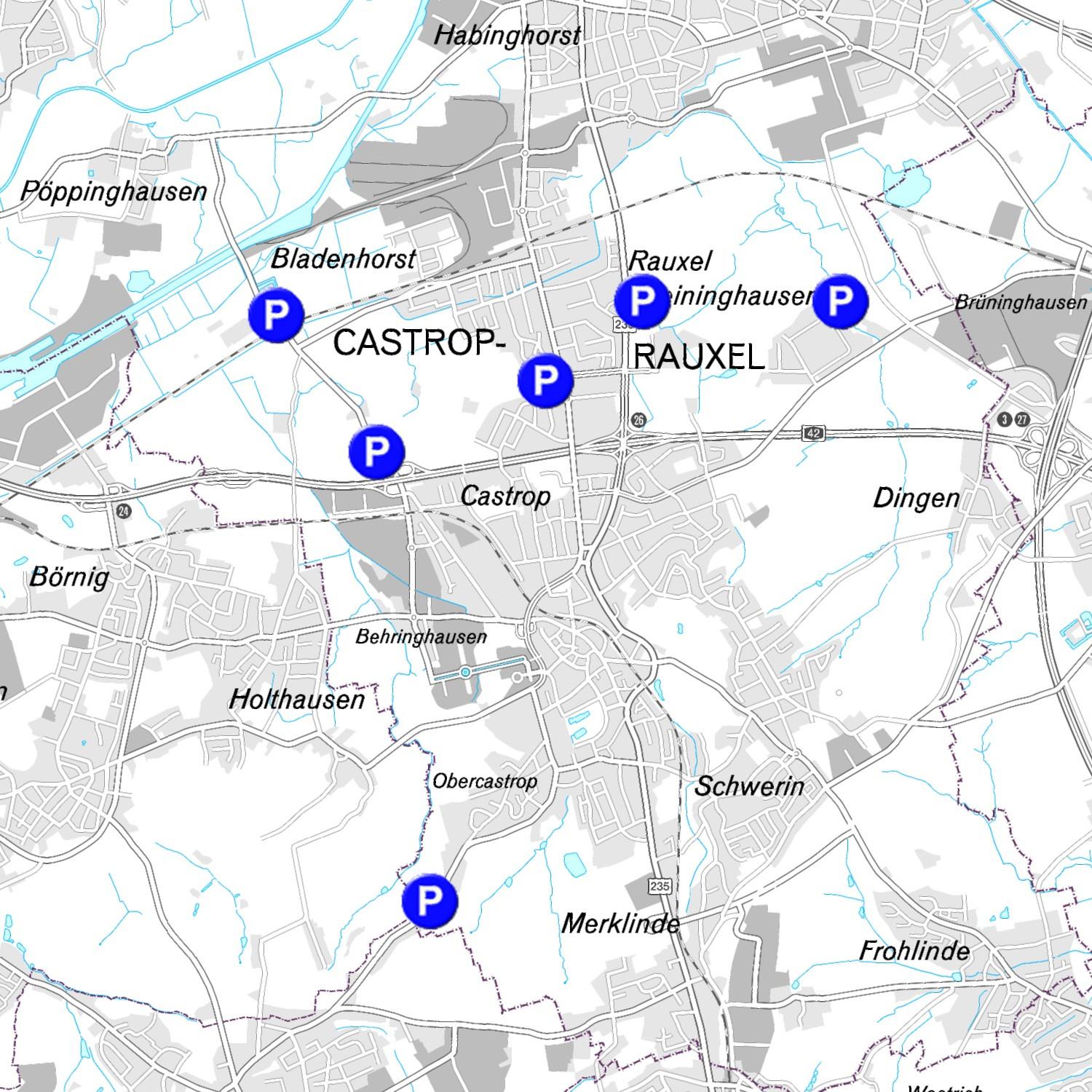 Provided by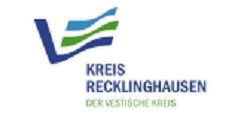 Associated resources
Not available